Cancer is the fourth sign in the zodiac system. It is a water sign which is ruled by the moon. A Cancer man is popular for being caring and intuitive. His protective personality makes him attractive and reliable. It won't be surprising if you find yourself falling for the sweet and stable Cancer man. 
Getting together with a Cancer man may not be as simple though. When you are trying to flirt with a Cancer man, you need to remember that he has a timid personality. You need to know his likes and dislikes to not make any blunder while trying to get the attention of your Cancer man. Learning about his texting and flirting style can prove helpful in your pursuit.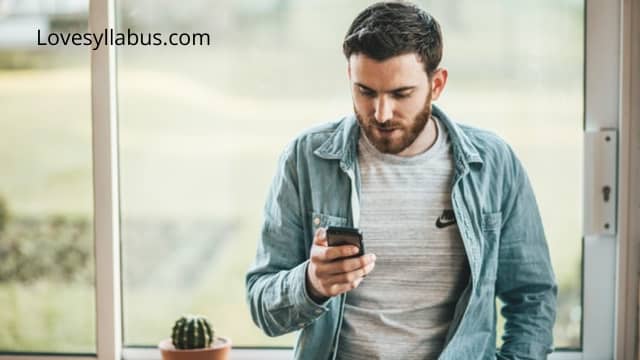 Cancer Man Texting Style
One thing to remember with a Cancer man is that communication is key. A Cancer man is composed and prefers to have a partner he can converse with. He likes to create a bond where he can share his thoughts freely and listen to his partner as well. Thus, for a Cancer man, texting is very effective. It can be used as a tool to get closer to your Cancer man.
A Cancer man is known for being extremely helpful and protective. Thus, a Cancer man is very receptive to texting. If you text him regarding any worries in your life, he is sure to text you immediately.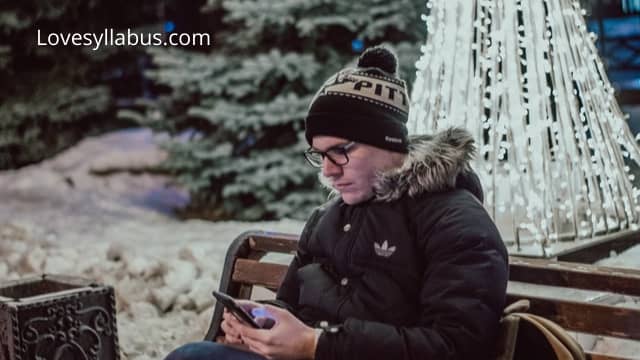 Cancer Man Texting Habits
A Cancer man may not text you first in the initial stages. But once he has discovered his feelings for you, you can expect texts all the time. He is someone who needs to be the supporting man for his partner. He wants to be a reliable person. Thus, his texting will often feel like a parent's concerned message. He will text often to make sure you are alright. Especially when you are traveling alone, he will ask you to inform him once you have safely reached your destination.
A Cancer man tends to have a vibrant imagination and is extremely thoughtful. Don't be surprised when you receive a random text of his latest revelations. He might text you about something that he found interesting. While may seem out of the blue, be careful with your reply or he may think you aren't interested in him.
As a person who isn't outgoing, a Cancer man is not a fan of grand gestures. Thus, a simple text is a good way to start an interaction. If you are trying to get together with a Cancer man, here are some things you must remember.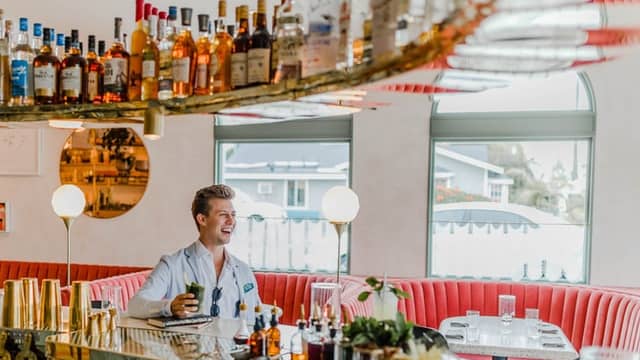 Flirting and Seducing a Cancer Man through Texting
Make him feel comfortable
When a Cancer man likes you, his replies will be instant and frequent. However, in the initial stages, this might not be the case. A Cancer man is his best self when he feels relaxed. If you are only beginning your relationship then you need to make him feel comfortable with you. Initiate the conversations you want to have and share your honest thoughts and opinions. Ask him about his family and life. This will help him realize your genuine interest in him and make him comfortable.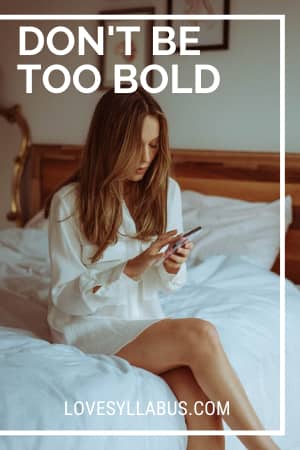 Some guys like an outgoing girl, but not the Cancer man. If you are too outgoing in your texts, a Cancer man will feel intimidated and retreat away from you.
He does not enjoy bold confessions or grand superficial words. Thus, sending revealing pictures or over-the-top texts will work against you while texting a Cancer man.
A Cancer man is timid so he may not make the first move. Be honest and let him know how you feel through subtle flirting. Show him your interest by expressing your true feelings. Be attentive and listen to what he has to say.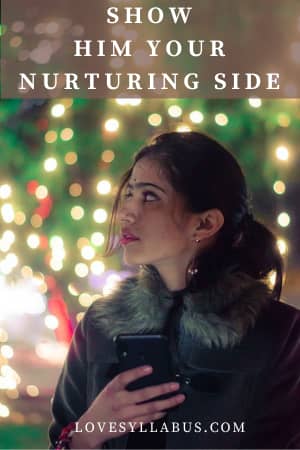 Show him your nurturing side
One thing a Cancer man is looking for in a long-term relationship is to settle down. He is a homebody. His family and friends are very important to him.
If you want to show him that you can be the right partner for him, and then let him see that you too are as caring and nurturing as he is. He is a family-oriented man, so talking to him about family and your plans can help you.
Remind him why you like him
While a Cancer man is protective, he is also someone who craves love and attention. He likes knowing that he is wanted. Thus, sending sweet messages for no reason makes him feel good. Text him randomly or ask him for help, he will reply to you happily.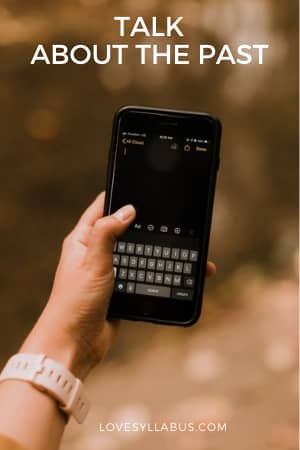 A Cancer man can be quite nostalgic. He does not mind reliving the memories from time to time.
Thus you can bring up shared memories from your past to reminisce or talk about other things from the past. A Cancer man will find this to be an interesting and engaging conversation.
Let him know what you are doing
A Cancer man has a nurturing personality. Letting him know of the little things you are doing will make him feel like he is taking care of you and help him relax. Text him when you leave for work and when you come back home.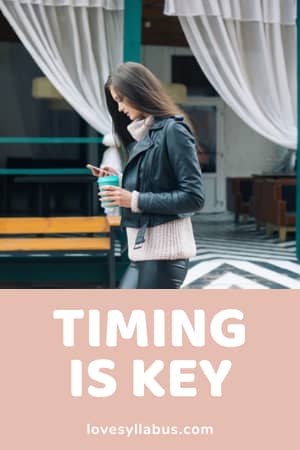 You can't be too overbearing while texting a Cancer man as he might feel intimidated, especially at the beginning of your relationship.
However, relying too late upon will make him feel like you aren't interested. Therefore it is important to make him feel comfortable and desired at the same time.
Endnote
When texting a Cancer man you must remember that he is a sweet, intuitive, and timid person. It might seem difficult but once he is out of his shell, a Cancer man will happily text you to let you know he loves you every day. Take your time to make him feel comfortable and you will surely be rewarded.
Keep exploring this space for more content on Love, Romance, Relationship Tips, Dating, Love Quotes & Messages, Zodiac Signs Compatibility, and Couple Issues.