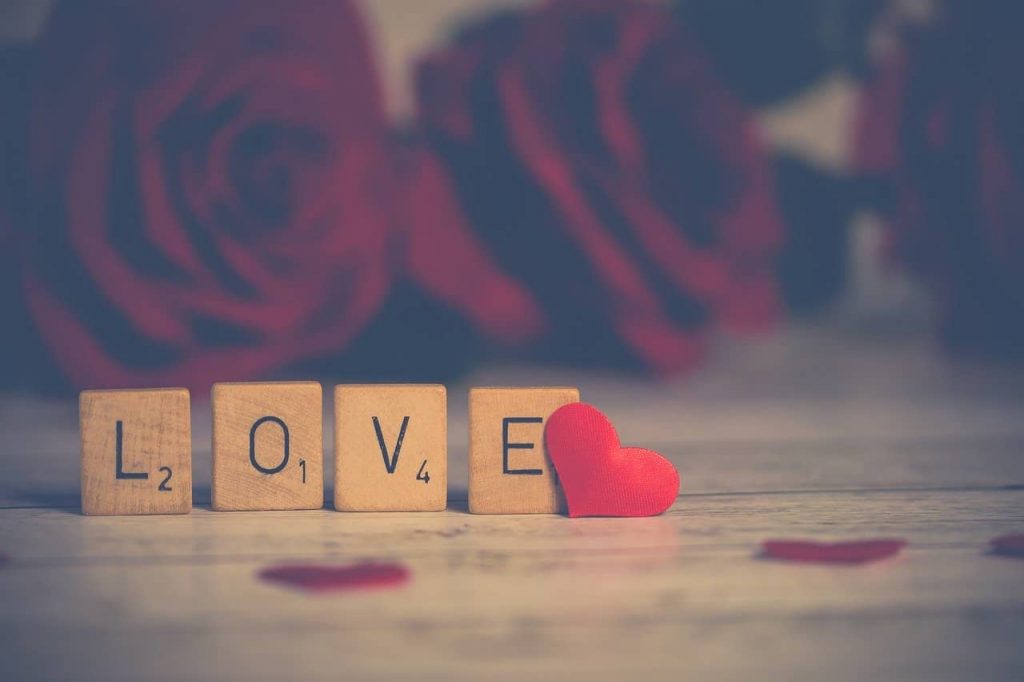 Welcome to our blog LoveSyllabus.com. We are a team of writers with a deep understanding of Love and related topics. We present our well thought out words on topics like Relationships, Dating and Romance.
We do give unique ideas on how to surprise your spouse or partner on Birthday & Anniversary. We also write about different Wedding and Engagement ideas.
We write unique Love Messages, Love Quotes, Flirty Messages, Birthday and Anniversary Wishes.
Lovesyllabus.com is a place where you can discover how to win the heart of your spouse and Love. We want our readers to make most of their love life. We also put content on Dating tips.
All the posts and contents are our personal thoughts and opinions. We don't intend to hurt anybody's sentiment knowingly or unknowingly.
If you would like to give any feedback or suggestion, please send us.
All the content and Images can be used for personal purpose.
Use of this site is subject to Terms of Use and to our Privacy Policy.