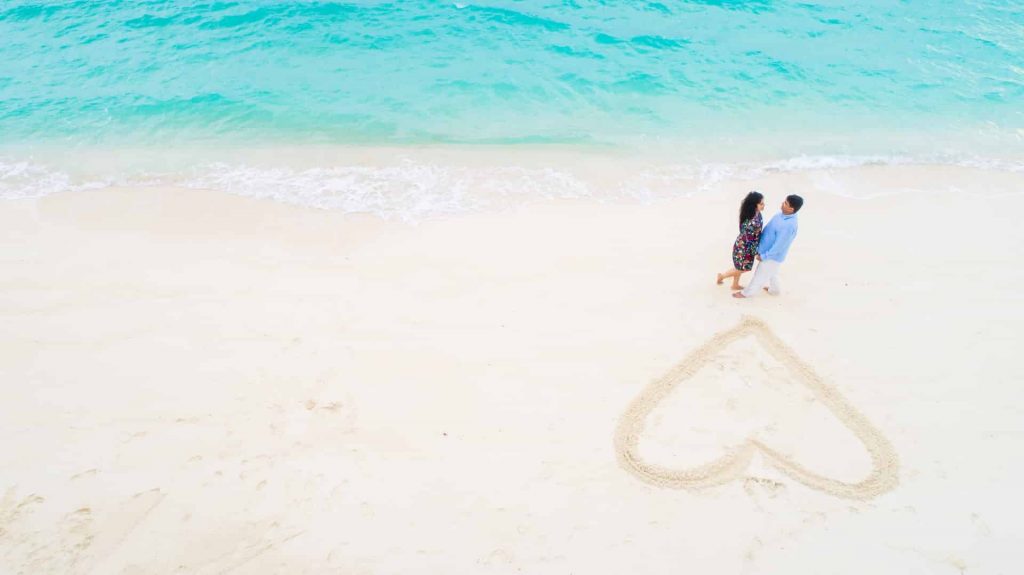 LOVE SYLLABUS – Reputable Advice on Love, Romance & Relationship
Lovesyllabus shows the light of love. It will guide you to a life full of love, and strong and forever lasting relationships that can be seen only in dreams or fairy tales. It will become a ray of hope for all who are struggling with broken hearts, broken families, and divorce.
Latest Posts On Love Syllabus

What is Love Syllabus? ↗
Lovesyllabus is a blog for all lovers be it Couples, Boyfriends, Girlfriends, Husbands, or Wives. We write about the common problems we all face in our relationships. Our readers read them to save your marriage and relationship. 
What you will get Here? ↗
We work with a secret formula discovered by many successful and happy couples. The big secret is to have honest,  frequent, and lots of communication with each other. A simple misunderstanding can break years of trust and relationship. Research says that more than 70% of breakups and divorces are due to a lack of communication.
Our Little Secret at Love Syllabus ↗
We extensively interviewed many couples and found out that those who send, speak or share love messages or words or sayings on a frequent basis have a stronger relationship.
Our Love quotes will make your bond stronger and can save your relationship. Now everyone can't be expressive so we have the best love quotes in Love Syllabus so that you can use them to send text messages or Write a Love letter. Sometimes written words carry more emotions than spoken ones especially when you are in a long-term relationship or a Secret relationship.
How to Express Love through Love Quotes?
---
Love can be expressed either orally or in written words. Written words like Love quotes, compliments, text messages, love letters, love poems, and bedtime stories. 
Focus On The Positive:
Always focus on the positive aspect when Writing Love Quotes. Imagine all the positive aspects of your partner like his strengths, likes, hobbies, and all the good things he did for you.
Appreciate Him/Her:
Appreciate Him/her. Every human being loves compliments so doing that will boost the romance between you.
Speak Your Heart:
Your words should speak your heart, they have the power to melt rocks. So don't be frugal in expressing your heart.
Be Kind:
Always be kind to your partner. If there is any mistake or wrongdoing then forgive him/her. Send him a message saying you have forgiven all mistakes committed and want to start fresh.
Be Unique and Very Personal:
Create your own style and write a personal message that will touch him deeply. Because as a partner you know many secrets that other people don't know.
Write a Poem Or Love Letter:
Surprise your partner with a love poem specially created for him/her. She will love the gesture. When you dedicate your time to writing a poem expressing your love she will feel in the seventh heaven. Convert your feelings to words with beautiful love letters.