Searching for a Korean guy or a girl to date? Make sure you have a fair idea before doing that. My insight into Korean dating culture is your card. Here are the tricks to hit the target.
To know that keep reading.
"Dating a Korean is a Charisma."
Kittenish defies a trait that is playful, lively, or flirtatious. And Koreans are a perfect fit for it.
Korean culture is still a little strict about dating and all. But the inhabitants practice it no matter what!
Dating someone sounds like a fun activity! Not always. It is like walking blind.
Korean charisma proves it wrong. It is like a tide that washes away all your fear.
Enjoy the cherry blossom with adventure. Follow my lead.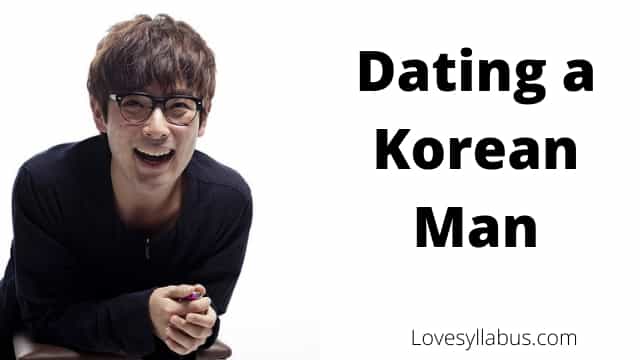 Dating a Korean Man
A partnership in a relationship takes a toll on both partners. Trying your luck for a Korean man is right or not! Find it out from the following.
Dream
Korean men dream about dating a white western woman. It is a general view. They adore white more than tanned skin. Skin with darker shade is not their thing. They are a little choosy about their partners. So, think wise before taking a leap.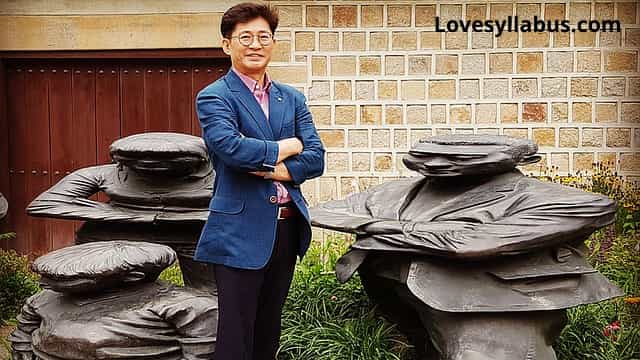 Dating Site Dilemmas
Let me tell you about the dating site dilemma. Are you planning to choose your Korean guy from a dating app? Drop the plan right away. You are fishing in the mud. Alert! Korean guys' profiles are fake! It is hard to find someone you might like.
Try to meet a Korean guy in person. That is how things work here. The rest is your choice.
Gesture
You meet someone. You hug him/her to greet. That is well-accepted in the modern world. In Korea hugging on the first meet is still a no-go. It is better you find some other way. To catch his eyes, try another way.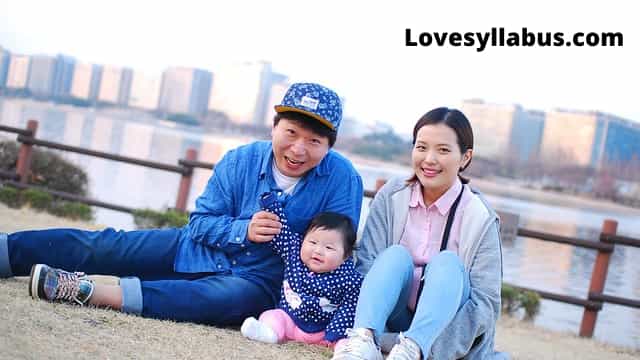 Commitment
A really tough call. Finding commitment while dating someone is never easy. That takes time. For Korean men, some play nasty. Whereas some like fair play. You go to a club. Exchange your number with a Korean guy is the last thing you want to do. That is where nasty play starts. Guys like this usually date and use commitment to meet their selfish needs. To choose to date someone is easy to get what he wants.
The exceptions can minimalize these taboos. There are men who like to turn their dating into a relationship. They look for nothing but commitment. They will propose to you to make you his queen forever. If you are also looking for a king! Rule the kingdom together. Do not lose these gentlemen in the crowd.
Flirt
Flirting is not always as bad as it sounds. Korean men like to flirt. Some of them take dating for having fun only. No commitments. No expectations. It is fine if the partner is ok with this! Nothing can harm you when you do not expect it. Right! Ask yourself first what you want!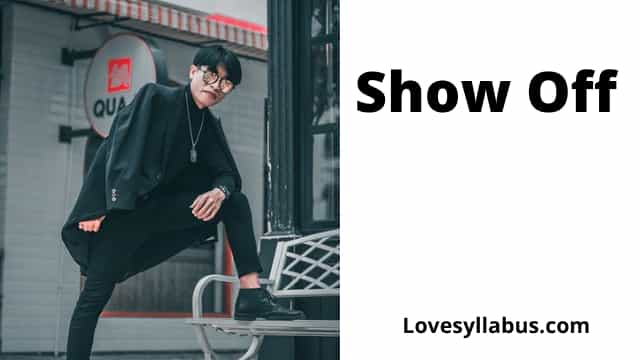 Show Off
Korean men are always up for bill payments, especially for their partners. It is one way to show they care for their partner. They do not want to create pressure on their dates/partners.
Reminder! Not always it is true. There are so many couples who share 50-50 amounts. Even there are guys with small pockets. Their partner pays for both. Not because of less money. But for being tight with money and expenditure issues. Take the call. Find your choice.
Greeting with Care
Korean men own a specialty. They greet to care. They care to greet. Not clear! I will help you here. Korean men care for their family, friends, and partner with greetings.
Koreans will address you by asking, "how are you doing"? They would like to know if you eat or not! They will try to understand your mood! If you are in bad mood, they will try hard to make it right. These are the ways to care, for a Korean guy. How would you like him to take your care?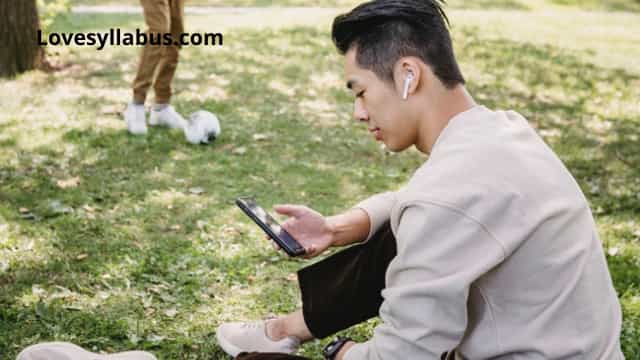 Texting/Messaging
Korean men text a lot. They can have a whole conversation through texting/messaging. The best part you must text back for each one of them. Are you ready to type like a typhoon?
Language
A big issue in Korea. Korean men always prefer to talk in their native language. They wish strong for their partner to speak in the same language. They practice less to talk in other languages. If you know this language! You are an ace.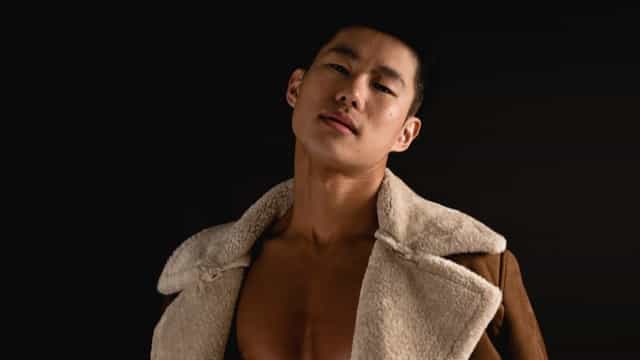 Body Spray
Most Korean men do not use body spray. Why? They do not need it. Their genetic equation makes it happen. Young men do not smell bad at all. They do not sweat much. No sweat. No odor. One of the best things you can imagine from a partner.
Help Carrying Bags
You can find a Korean man holding/carrying a bag or purse for ladies often. That is their nature. They find it easy. They help their partners. While shopping or using the loo, men provide such service with a smile. It can be awkward for you! not to them.
Fashion
Yes! Korean men are fashionistas. Their dressing sense is top of all. You will fall for it. Makeup! Men adore it. They will not spend a minute without wearing makeup. That much care they save for themselves. It is no bad. Makeup or fashion is not gendered biased. You can like it. He can like it. Everyone can like it.
Now you know to date a Korean man what are the things you can count on! If you are ready, go try your luck.
Now, men, it is time for your life lessons. Do you wish to win a Korean female heart?
I know you are waiting to know the secret! Do not worry. Keep reading. Find it out.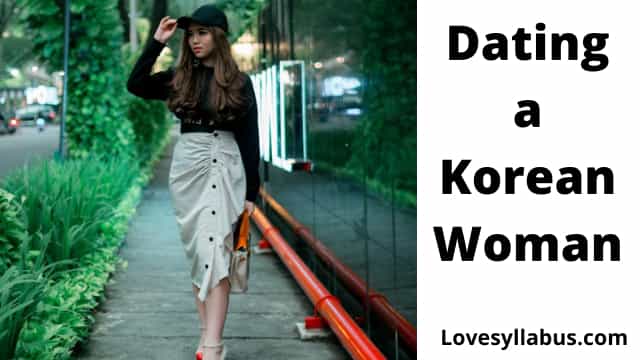 Dating a Korean Woman
Dating a Korean woman is not always a fairy tale. Why I say that! Keep reading. You will find your answer.
Independent
Korean women are passive. Their world is their home and family. That is the culture shows. These women considered as inactive/passive. Culture does not allow them to work outside. Women who work outside considered as active. But days have changed. Women are now becoming active. They are becoming independent. They can take care of themselves. Do you like ancient practice till now? It is high time to come out of the bubble.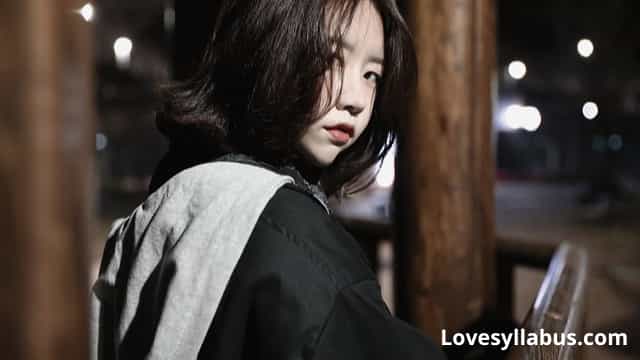 Possessiveness
Korean women feel insecure when it comes to dating or relationships. They often act crazy. Women call or text their partner every now and then! To make sure whether they are cheating on her. Moreover, talking to any other girl is more than a nightmare. Woman suffers from jealousy. These things are the predicaments to a healthy relationship. What do you think?
Commanding
Korean women are commanding. They are the dominants in a relationship. Do women like to direct their partner with what to do? How to do it? Even when to do? Yes! A real boss. Being bossy is not harmful. Learn home management if you are ok with it!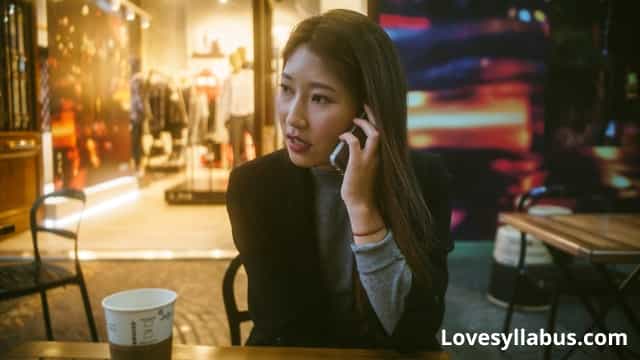 Ordering Food
Korean women like to eat. They can order so many dishes at a time. But while choosing food from the menu they flicker. An amateur to decide what they want to eat. It is always better if you are up to take this call for you and your partner. Take my word. You will have food on the plate when you need it.
Flattery
Korean women love flattery. You praise them. Get closer to them. That is the mantra. And it works well. If the woman, ask whether they look fat! The best answer to win the situation is "not at all". Afraid to face these situations? Ace it with my mantra.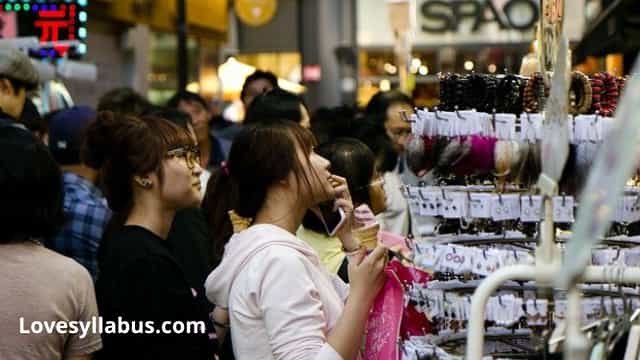 Gesture
A casual touch to a Korean woman is taboo. But in a relationship, they like to hold their partner's hand always. That is one way to feel security and loyalty. The partner feels awkward to do the same! The relationship is over. She will never step forward with this relationship. Holding the hand of the partner is the key. Are you ready to unlock your story?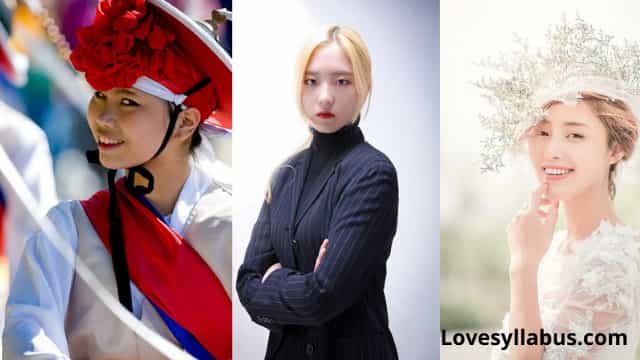 Fashion
Whether it is makeup or dressing up! Korean women top the list. Their fashion sense is so cool. They keep themselves updated with every single newness to glow up. They are fans of their own beauty. Do you love style and attitude? Korean women are the best match. Start searching.
Endnote
To conclude, dating brings you an opportunity. to meet different people with different traits. Take the chance. Meet them. Know them. Do not worry! Play fair. But halt if your heart starts pouncing between! Look for the signal, you found your match.
Keep exploring this space for more content on Love, Romance, Relationship Tips, Dating, Love Quotes & Messages, Zodiac Signs Compatibility, and Couple Issues.