Dating someone is worth trying. The experience will teach you when to run at it. Or run from it. Dating a man or woman from South Africa? Or ready to date one!
Ready to find the hand you are waiting to hold tight. Eager to know how?
Read my agenda. It is full proof. Understand it. Live your dream
"Dating South African is Gusto"
South Africa is the southernmost country of Africa. It covers a huge land and represents great cultures.
Do you have a zeal to experience their ethnicity? You are welcome to this lush land.
Let your life surprise you with the richness of love and warmth. Get ready for a tour to South Africa through this article. Keep reading.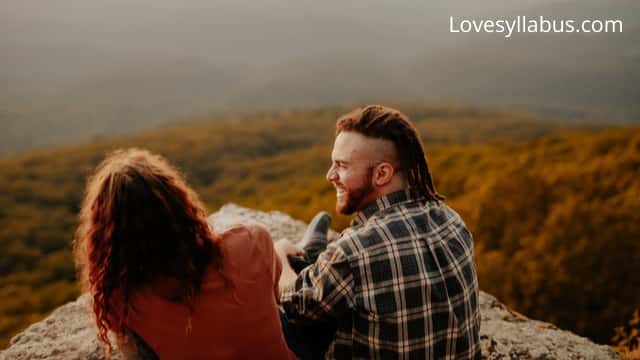 Dating a South African Man:
Dating a South African man means a surrender. My findings will give you an idea, Why!
South African men are well known for being like that. They love their mother above all. It is natural for everyone to idealize their Mom. But South African men idealize their mother a little more than you expect.
Their mothers involve deep in their son's life. And that causes unwanted interference. The partner can understand. Not men. They obey their mothers blind. Even mothers override their father's decision.
When it comes to approving their son's relationship! That is the way it is. Do not judge. Focus on your liking before taking any decision.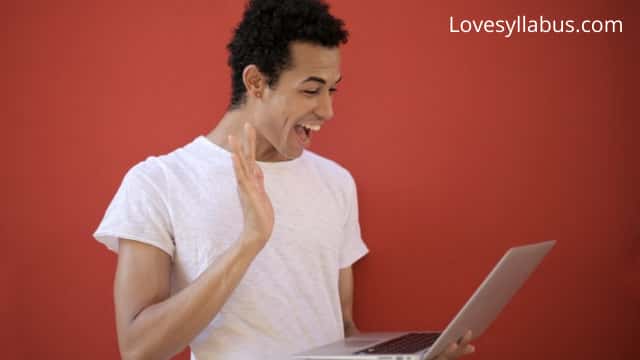 Men are loud. They talk loud, laugh loud, and they like leading life loud. Being loud is not bad. It is having fun all in a different way. Did you ever try laughing out loud? Try it with your partner. It will give you real joy.
Ahh! Food. The most coveted thing in every culture. South African men are no different from that. They like whole meals every time they eat. And that is a lot of food.
One more thing you must know. Their mothers are the chef they admire. No one can beat that. Even you are a prodigy of culinary skill! Do not belittle yourself. Your skills are your treasure. Master it. South African men look for a partner with fine culinary skills. Go ace it.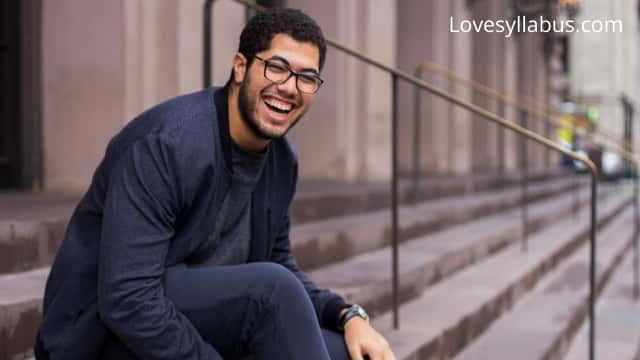 Being cocky is a typical trait of South African men. They are proud of themselves. They boast about their upbringing.
South African man challenge you to envy their culture. They feel lucky to be a part of this community. When you talk to them you will understand. Valuing their root makes them special. It is an example of loyalty and reliability. You are lucky that you are searching in this domain.
South African men are tidy. They keep themselves clean. They are experts in housekeeping. 
South African man keep the house clean. They make their own bed. While cooking they keep the kitchen clean. What more you can ask from your partner! It a blessing to him or for both of you. Wow! Your workload is already half. It is one of those add on you may fall for.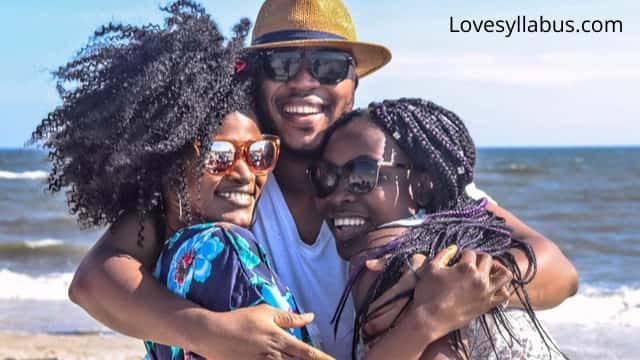 South African culture about having families, big fat families. If you date one and planning to marry him! Get ready to marry his whole family. Sometimes it can be his village too. Men belong to huge families. They expect their partner to accept it in whole in the way it is. Do not judge. It is the only way to have a happy conjugal life.
The real essence of a relationship. If you are serious about your relationship! You are ready for commitment! South African men are your perfect match. They flirt less. Commit more. Cherish your togetherness.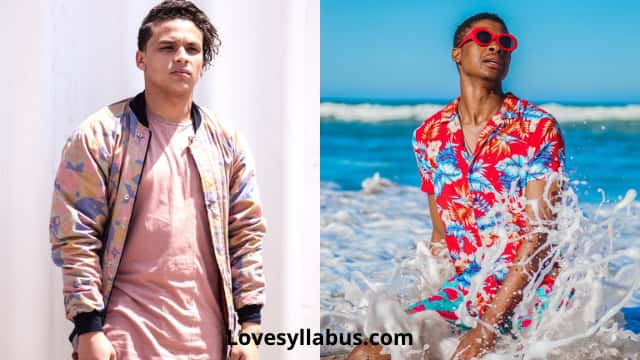 It matters a lot. The ideal age of a bride is 19 or more than that. But less than 30. That is the practice in South Africa. There is a reason behind it. A girl aged between 19 to 30 is ideal for childbearing and nurturing. So, a bride above 30 years of age, is rare to find. Does your age check this box?
One more add on to your list. South African men lend hand to their partner. They are always with you in need. They will always divide the household workload with you. If you cook, he will do the dishes. Something helpful like that. But stereotyped gender-biased work culture is a problem. The family members of your man can judge you. Though the man himself is fine with it.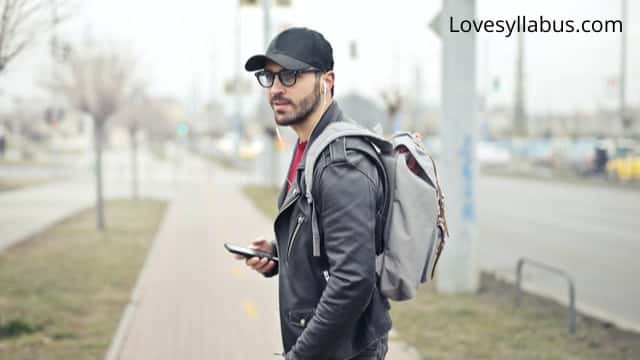 South African men are very patient. They like to talk. But they will let you talk too. They are pro to handle any argument with patience. That is what makes them a gentleman. If a man gives you space when you need it! that is the trait of a gentleman. If you fall for them? you are in good hand.
If it is good, there is evil. South African men are proof of this metaphor. Some men hide their identity to misuse their partner's trust. They lie about everything to take advantage of a relationship. Warning! Look before you leap.
That is all about South African Men. Planning to date? Sometimes it is worth playing risky. The famous metaphor says," No risk, No gain."
Now men get ready for a virtual in of South Africa. Let us find out what South African women are like?
Waiting long for this! Keep reading.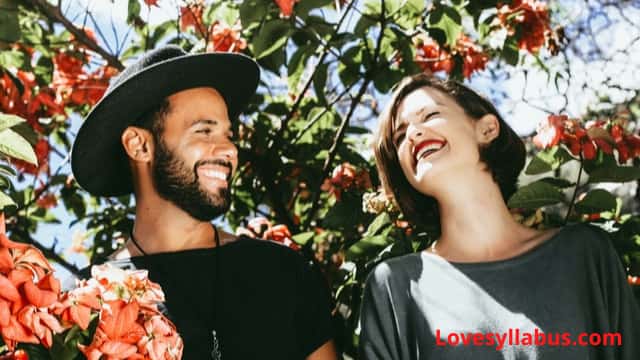 Dating South African Woman:
Plan to date a South African woman can end up being sloppy. To know more stick to it. Find it out.
Women take care of their beauty. They admire themselves so much! A day consists of 24 hours. You will find they are wearing makeup all the time.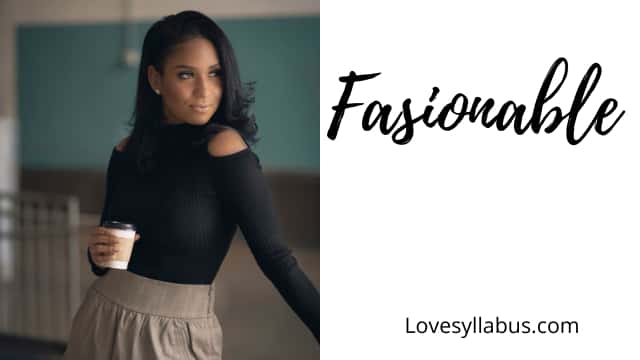 It is good to know about trending fashion. South African women specialize in this topic. Their dressing sense is incomparable with any other woman. They wear appealing dresses. And men adore that. It is nature.
Being loud is a specific trait in both South African men and women. For them, it is a way of expression. The more you are louder, the more you are clear. Women think talking louder help understand her heart clearer. It helps her to stand strong in her opinion. Greeting loud shows more care to the partner. So, get ready to deal LOUD!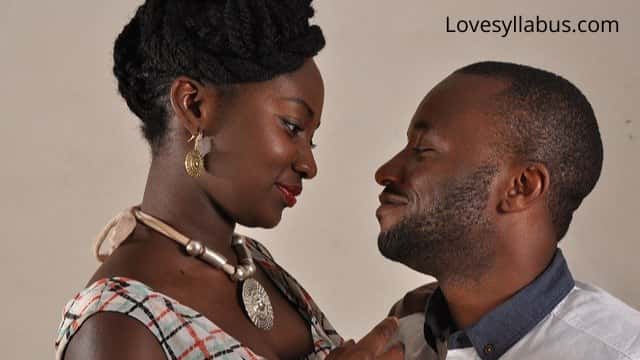 It includes words like Hello! Bye! Thank You! Welcome! And a request Please! But South African women lack it far behind than average expectation. It sounds like they command more than they greet or request. Expect seldom to hear Thank you! or Please! From women. Can you adjust with this silly but important stuffs?
South Africans are very particular about their personal hygiene. Women have issues with latrine stuff. But South African women are more to deal with these issues. They need to use latrines more often than others. It can be tricky at times. Sometimes it gets annoying for the partner dealing with this pivotal issue.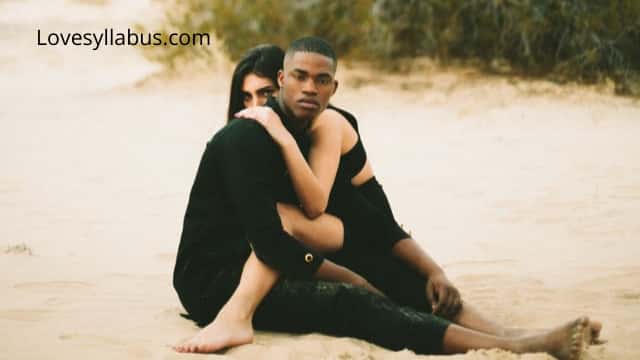 South African women like to date men outside South Africa. Why! They find men in South Africa less competent for dating and further commitment. They find other than more attractive than the men from their native land. It is a good chance if you seek for it!
Women are independent and self-sufficient. Dominating culture for them is a no go for them. South African women live life free and happy. They are the boss. It is always better to think twice before making up your mind.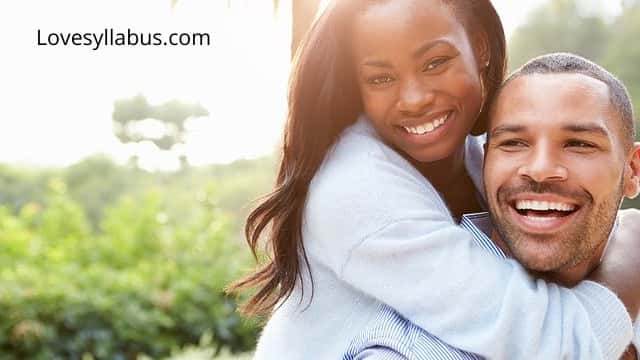 South African women are fun-loving. Dance is in their blood. They roam. They ride. But commitment is not their thing. A simple thought of being wife frightens them! It is a general view made after research. Exceptions are always there. To find a diamond you must deal with charcoal first.
That is all about South African women. My tips help you to find what you are looking for.
To conclude, I find successful relationships take a combined effort. Wanting that is never enough. Commitment and loyalty are the two pillars of a healthy relationship. But these are hard to maintain as well. Getting into a relationship is easy. Maintaining it takes a toll on couples. If you are honest with you and your partner, you can ace it. Dating is the beginning of this wonderful but balanced journey.