Getting over a long-term relationship is inevitably one of the hardest things. You basically are in a set routine with your partner and when all that comes to an end, it can feel like uncharted territory.
Being in love is the best feeling, as you get to spend time with your partner and experience new things. No relationships are bullet-proof and no matter how much time people spend together, sometimes good things do come to an end.
I am no psychologist or an expert, but take my word for it, that pain does subside. For some, it can take a few weeks, and for some, a while longer. In this guide, there are 10 steps involved that will help you move on after a long-term relationship.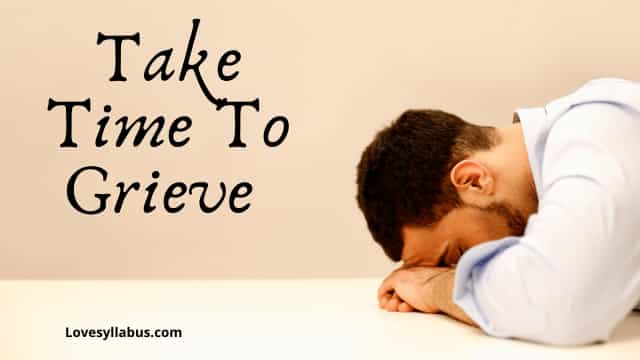 1. Take Time To Grieve
When you break up, it literally feels like you have lost someone. From waking up to your partner's text to talking to them for hours, basically, everything comes to an end, and it becomes a rather daunting experience.
While some are able to cope with and grieve, a few also resent this phase. That's okay. Healing needs to begin somewhere and before you fast-forward your life, take some time. In some cases, a break-up can also come as a surprise, in which case, the person can become angry and slide into denial as well.
Accepting the truth is the hardest but once you do that, moving on can become a tad bit smoother.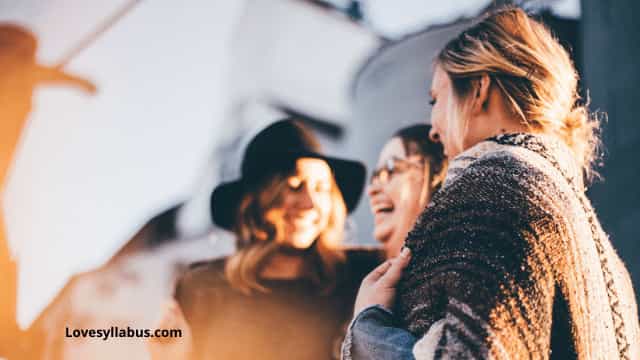 2. Meet Your Friends
Sometimes, when we get too involved in a relationship, we often forget the most important people in our lives – our friends. Relationships with friends are the easiest to be in. They can make you feel comfortable and hence it is important that you are proactive and see your friends. They will always have your back and help you out.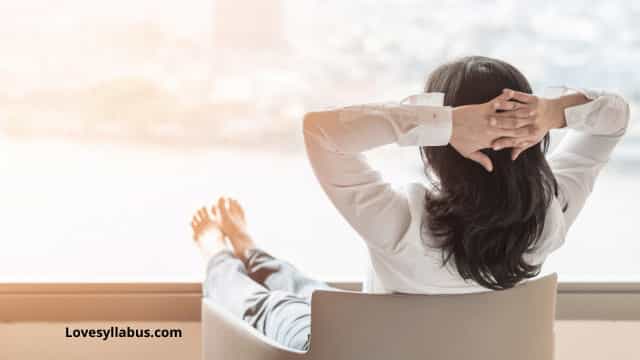 3. Reconnect With Your Own Self
When in relationships, we often forget ourselves and go from 'me' to 'we'. But, after a breakup, it is then time to reunite with your own self and take charge of your life. It may sound cliche, but imagine you can do so many things you missed out on. From taking up a new hobby or enhancing your skills, there are several things you can do that will help boost your mood.
This is also the best time to realize your self-value and it helps add a new perspective to your life. Self-awareness during such times is quite important as it helps take the next step in a new relationship.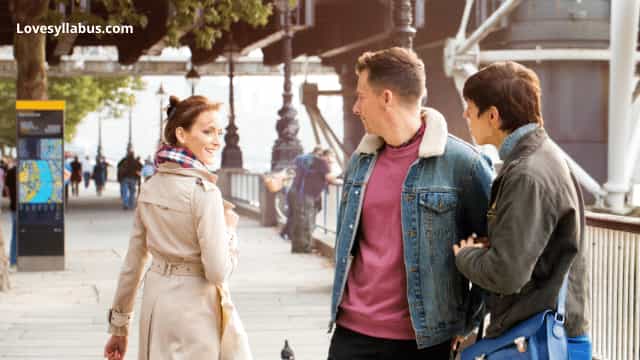 4. Stop Following Your Ex
Do yourself a favor, when you break up, ensure you part ways in all ways possible. It depends on the rapport you shared with the person you were dating, but getting rid of the social media relationship is very important.
Since you are doing your best to move on, you need to steer clear of anything that brings you down. It's okay to reconcile and maybe follow again at the later stage of your life, but till the time you aren't healed, don't fall in the habit of following your ex everywhere.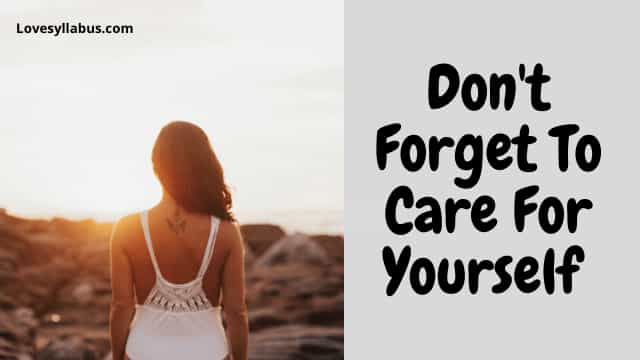 5. Don't Forget To Care For Yourself
Breakups can make you look at yourself negatively and plausibly also bring down your self-esteem, To not let this happen and to stay ahead of the self-doubt zone, exercising has proven to be a great mood booster.
It distracts you from all the negative emotions and also helps gain confidence. When you see yourself as a strong person, it will eventually help you love yourself again and gradually, forget about the pain. Try it out.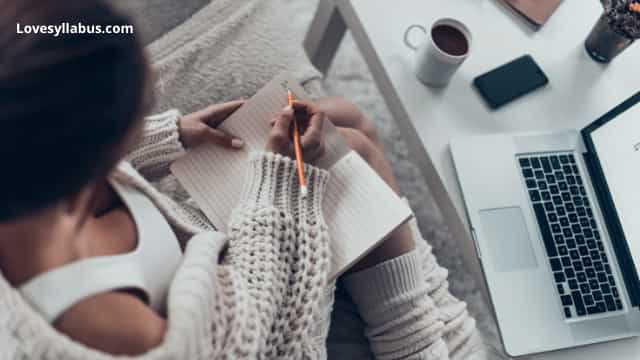 6. Write It Down
Sometimes journaling can help too. Personally, when I was in a bad shape, after breaking up from a long-term relationship, it took a while for me to trust people. Hence, the only companion I had were my thoughts and how I felt. I used to journal it down and that reclaimed freedom. When this becomes a process, there will be a lot that you will learn about yourself.
People who get into the habit of cathartic writing, often feel calmer and positive eventually.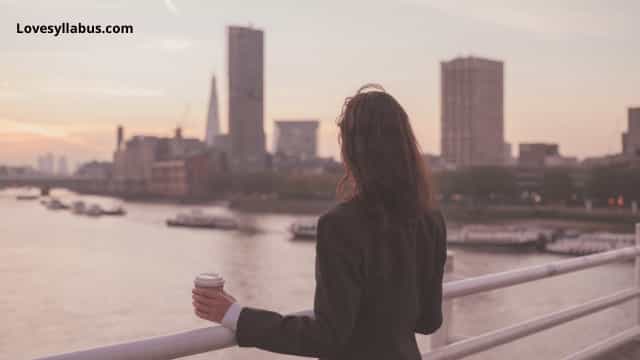 7. Work On Your Career
Break-ups can feel like a rejection, but with time you will start feeling healed. The breakup is rather an opportunity to take your career to a whole new level. When you put in your focus at such times, there will be fewer distractions.
Imagine the need to not consider someone else's take or aspiration. This is like a saving grace for you and you will feel more empowered, confident, and happy as you take this step.
All I am saying is take your time and when you think you are ready to get on your feet again, begin here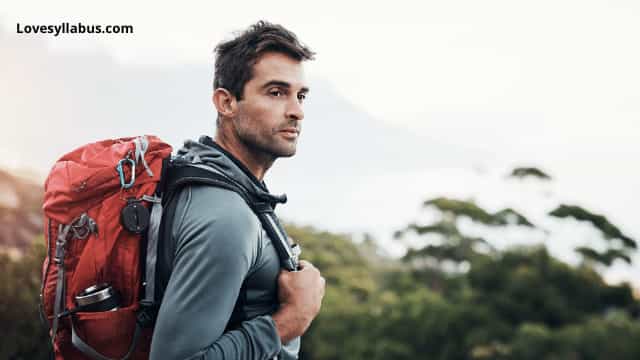 8. Say No To Rebounds
Getting over the pain of a long-term relationship can truly be hard but it is not impossible. In such cases, you would also be tempted to try a rebound. Trust me that's a temporary relief but once it wears off, you may start feeling guilty.
When you make such a decision of jumping head-on to the next relationship, you are basically trying to avoid the hurt. In reality, though, you should accept it and deal with it responsibly, rather than giving in.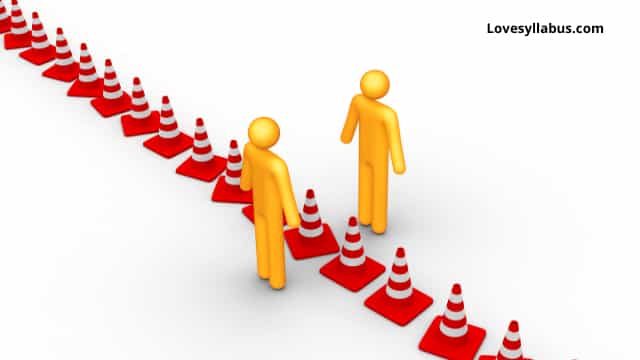 9. Create Boundaries
When a long-term relationship fails, it helps give a perspective and you would know the areas where you felt hurt. Check the boundaries in that case. Were you putting in a lot of effort? Did you not receive appreciation? Were you always the one adjusting?
It's now time to reflect on yourself and set your boundaries straight. I am not asking you to stress on it and sit all day long, but this is the time to realize what you are actually looking for.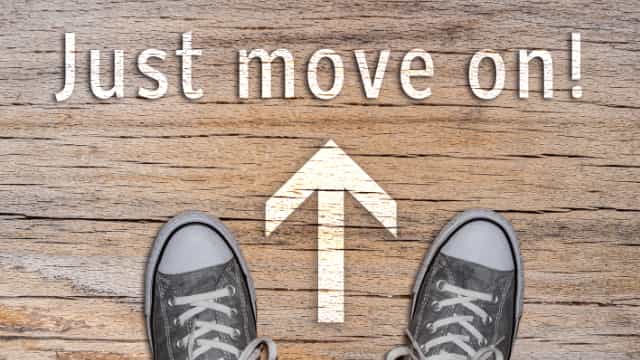 10. Time to Pass On
Break-ups are painful and disheartening they weaken you physically and mentally. But it has happened and it is past now. The sun will rise again. The grief, trauma, and anger are over and it's time to move on.
Give utmost priority to yourself and your life. Give deadlines for achieving tasks or your dreams. It is the perfect time for you to look at your bucket list. Try to achieve your life goals and go ahead with your life.
Bottom Line:
Getting over your ex, after being in a long-term relationship can make you feel heartbroken. But don't give up on yourself. It requires physical and mental strength both, and while it can be painful right now, sometime down the line, you will experience the beautiful things again and thank these days.
Above all, remember to love yourself every day.
Keep exploring this space for more content on Love, Romance, Relationship Tips, Dating, Love Quotes & Messages, Zodiac Signs Compatibility, and Couple Issues.